Le groupe LEGO et Universal Music Group annoncent aujourd'hui le lancement de la gamme LEGO VIDIYO, une expérience innovante et ludique de réalisation de clips musicaux, conçue pour célébrer et développer la créativité des enfants et leur passion pour la musique.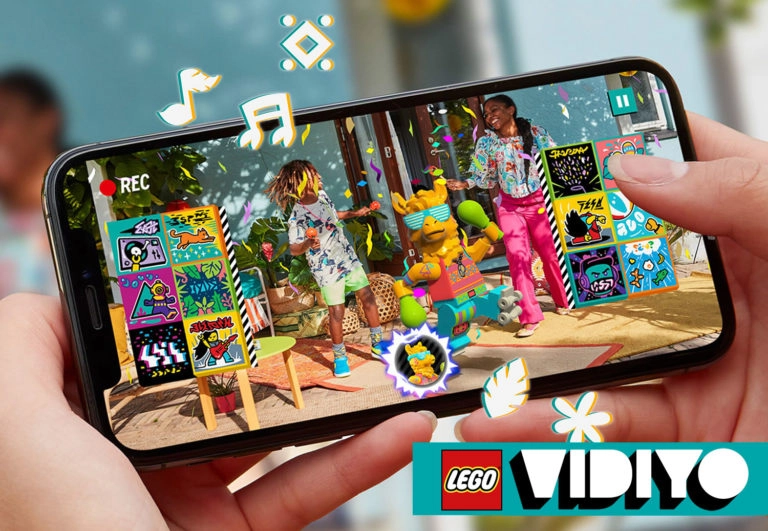 En gros, il faudra télécharger l'application VIDIYO qui permettra de créer une scènette en se filmant avec des amis (ou pas) et en compagnie d'une minifigurine. Des BeatBits, des tiles 2x2, donneront la possibilité de choisir parmi plusieurs effets spéciaux, le tout sous une musique choisie parmi un vaste choix d'artistes connus.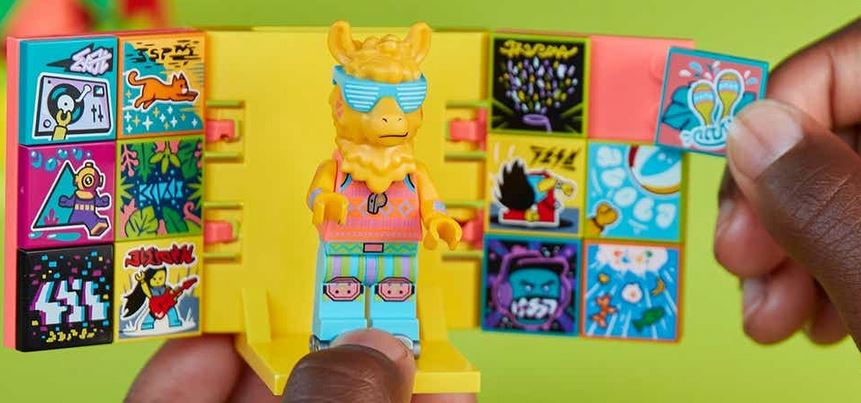 Il faudra scanner le décor construit à partir des sets qui seront disponibles où l'on aura une figurine accompagnée de quelques BeatBits.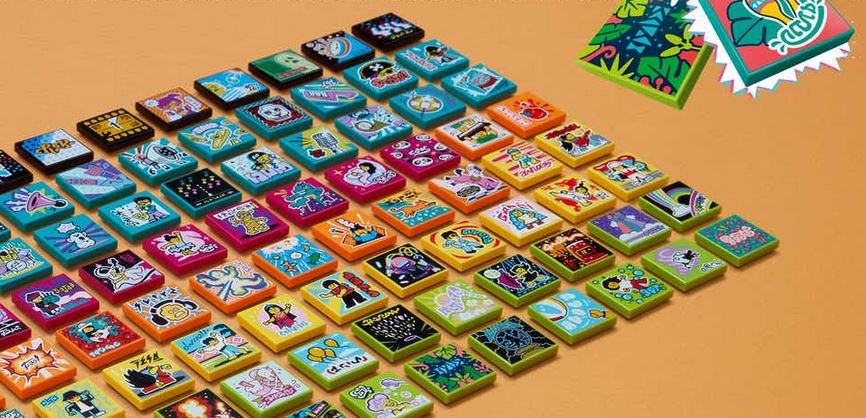 Les premiers sets VIDIYO seront disponibles au 1er mars au prix unitaire de 19,99 €. On parle de 7 sets pour le 1er semestre avec une figurine Sirène, Pirate, Lama, Alien, Licorne et Robot. ➔ Liste des sets
Our affiliations
The site is affiliated with the Amazon EU Partner Program and Webgains program.
Support the site for free, buy your LEGO® (or others) through the links of this site.




All photos are subject to intellectual property laws and are the property of the site. No photograph may be reproduced, downloaded, copied, stored, derived or used in part or in whole, without written permission from the owner. All rights reserved. The reproduction, even temporary, of a protected work published in Belgium or abroad is an act of counterfeiting sanctioned by the intellectual property code of 2 years' imprisonment and a fine of € 300,000.


This site uses cookies to give you the best service. By continuing to browse, you accept the use of cookies.
LEGO® is a registered trademark of The LEGO Group which does not sponsor, authorize or endorse this site.
Legal Notice
2016 - 2021 minifig-pictures.be