Un nouveau set basé sur la nouvelle série animée What If...? est dévoilé : le set 76201 Captain Carter and The Hydra Stomper. Après le 1er set 76194 Tony Stark's Sakaarian Iron Man, on aura une autre réalité alternative du monde Marvel avec Steve Rogers à bord d'un mecha, combattant Red Skull à l'aide de Captain Carter.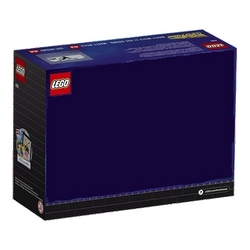 76201 - Captain Carter and The Hydra Stomper
(343 pièces - ? €)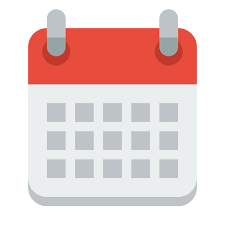 01/08/2021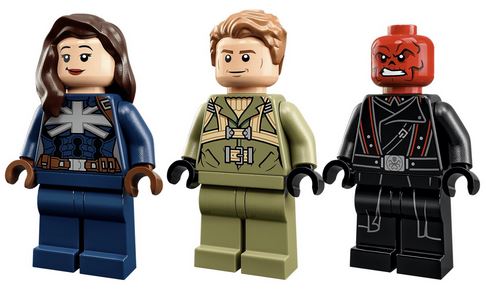 Figurines incluses : Captain Carter, Steve Rogers et Red Skull.

Our affiliations
The site is affiliated with the Amazon EU Partner Program and Webgains program.
Support the site for free, buy your LEGO® (or others) through the links of this site.




All photos are subject to intellectual property laws and are the property of the site. No photograph may be reproduced, downloaded, copied, stored, derived or used in part or in whole, without written permission from the owner. All rights reserved. The reproduction, even temporary, of a protected work published in Belgium or abroad is an act of counterfeiting sanctioned by the intellectual property code of 2 years' imprisonment and a fine of € 300,000.


This site uses cookies to give you the best service. By continuing to browse, you accept the use of cookies.
LEGO® is a registered trademark of The LEGO Group which does not sponsor, authorize or endorse this site.
Legal Notice
2016 - 2021 minifig-pictures.be