LEGO vient de dévoiler son prochain set LEGO Ideas : le set 21328 Seinfeld.
Apparemment les plateaux de série TV ont la côte chez LEGO. Après l'appartement de la série The Big Bang Theory sorti en 2015, le Central Perk de la série F.R.I.E.N.D.S. sorti en 2019 et récemment les appartements de Monica et Rachel et de Joey et Chandler, c'est le tour de la série Seinfeld 😉.
Ce set reproduit donc l'appartement de Jerry Seinfeld avec le coin salon et le coin cuisine avec une multitude de détails sur la série TV. Jerry sera accompagné de ses amis George Costanza, Elaine Benes, Cosmo Kramer et Newman. Le modèle mesure plus de 14 cm de haut, 33 cm de large et 18 cm de profondeur.
Le set sera disponible au prix public de 79,99 € à partir du 21 juillet pour les membres VIP, sinon sa sortie officielle sera le 1er août !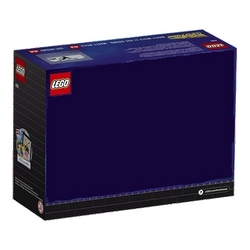 21328 - Seinfeld
(1326 pièces - 79,99 €)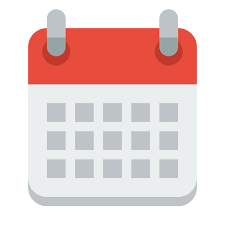 01/08/2021

Figurines incluses : Jerry Seinfeld, George Costanza, Elaine Benes, Cosmo Kramer et Newman.

Our affiliations
The site is affiliated with the Amazon EU Partner Program and Webgains program.
Support the site for free, buy your LEGO® (or others) through the links of this site.




All photos are subject to intellectual property laws and are the property of the site. No photograph may be reproduced, downloaded, copied, stored, derived or used in part or in whole, without written permission from the owner. All rights reserved. The reproduction, even temporary, of a protected work published in Belgium or abroad is an act of counterfeiting sanctioned by the intellectual property code of 2 years' imprisonment and a fine of € 300,000.


This site uses cookies to give you the best service. By continuing to browse, you accept the use of cookies.
LEGO® is a registered trademark of The LEGO Group which does not sponsor, authorize or endorse this site.
Legal Notice
2016 - 2021 minifig-pictures.be