Sur la boutique en ligne LEGO, les points VIP sont doublés du 12/07 au 18/07.
Durant cette période, vous pourrez cumuler les 2 offres suivantes car elles ont été prolongées jusqu'au 20/07 !
Pour rappel, en cumulant les points VIP, vous pouvez les échanger contre des bons d'achats à utiliser lors d'une prochaine commande sur le Shop. Une fois que vous avez échanger vos points contre un bon, il est valable 60 jours. Tout ceci se réalise sur le centre de récompenses à cette adresse.

Fait exprès ou pas, ce doublement de points VIP se termine le 18/07 alors que le nouveau set Ideas 21328 Seinfeld est disponible à partir du 21/07.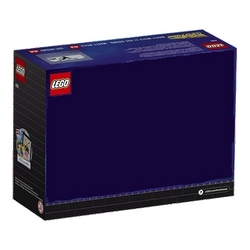 21328 - Seinfeld
(1326 pièces - 79,99 €)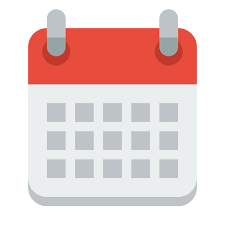 01/08/2021

Our affiliations
The site is affiliated with the Amazon EU Partner Program and Webgains program.
Support the site for free, buy your LEGO® (or others) through the links of this site.




All photos are subject to intellectual property laws and are the property of the site. No photograph may be reproduced, downloaded, copied, stored, derived or used in part or in whole, without written permission from the owner. All rights reserved. The reproduction, even temporary, of a protected work published in Belgium or abroad is an act of counterfeiting sanctioned by the intellectual property code of 2 years' imprisonment and a fine of € 300,000.


This site uses cookies to give you the best service. By continuing to browse, you accept the use of cookies.
LEGO® is a registered trademark of The LEGO Group which does not sponsor, authorize or endorse this site.
Legal Notice
2016 - 2021 minifig-pictures.be