Nouveau set LEGO 18+ 10291 - Queer Eye The Fab 5 Loft. Dans la même lignée que les sets 21302 The Big Bang Theory, 21319 F.R.I.E.N.D.S. Central Perk, 21328 Seinfeld et 10292 The Friends Apartments, nous avons le décor d'une émission TV. Ici, c'est l'émission de télé-réalité Queer Eye sur Netflix où 5 coachs relookent des candidats.
Dans ce nouveau décor de 35 cm de long, 9 cm de haut et 21 de profondeur, nous aurons les figurines des 5 coachs Tan France, Jonathan Van Ness, Bobby Berk, Karamo Brown et Antoni Porowski ainsi que leur défunt bouledogue Burley. Egalement, deux figurines représentant les candidats 😉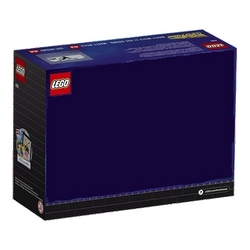 10291 - Queer Eye The Fab 5 Loft
(974 pièces - 109,99 €)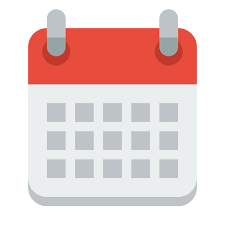 01/10/2021
Ce set sera disponible ce 1er octobre au prix de 109,99 €. Vous pouvez découvrir ce set plus en détails à cette adresse.

Our affiliations
The site is affiliated with the Amazon EU Partner Program and Webgains program.
Support the site for free, buy your LEGO® (or others) through the links of this site.




All photos are subject to intellectual property laws and are the property of the site. No photograph may be reproduced, downloaded, copied, stored, derived or used in part or in whole, without written permission from the owner. All rights reserved. The reproduction, even temporary, of a protected work published in Belgium or abroad is an act of counterfeiting sanctioned by the intellectual property code of 2 years' imprisonment and a fine of € 300,000.


This site uses cookies to give you the best service. By continuing to browse, you accept the use of cookies.
LEGO® is a registered trademark of The LEGO Group which does not sponsor, authorize or endorse this site.
Legal Notice
2016 - 2021 minifig-pictures.be