A l'occasion de la China International Import Expo, les 2 nouveaux sets Chinese New Year ont été dévoilés. L'an chinois 2022 sera l'année du tigre d'où la minifig représentant un homme déguisé en tigre.
Comme c'est de tradition chaque année, ces 2 nouveautés viendront rejoindre les autres sets déjà sortis les années précédentes : voir la liste des autres sets.
Ces 2 sets sortiront le 25 décembre 2021 sur le continent Asie et chez nous le 1er janvier 2022 😉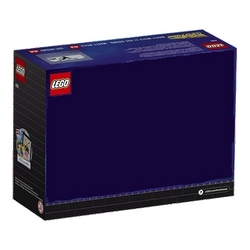 80108 - Lunar New Year Traditions
(1066 pièces - 69,99 €)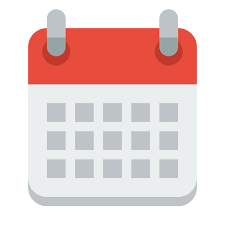 01/01/2022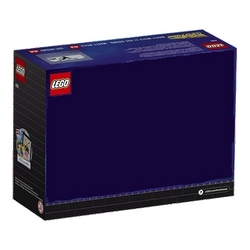 80109 - Lunar New Year Ice Festival
(1519 pièces - 99,99 €)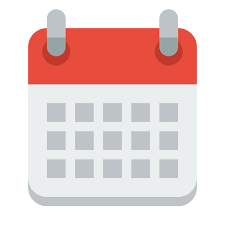 01/01/2022

Our affiliations
The site is affiliated with the Amazon EU Partner Program and Webgains program.
Support the site for free, buy your LEGO® (or others) through the links of this site.




All photos are subject to intellectual property laws and are the property of the site. No photograph may be reproduced, downloaded, copied, stored, derived or used in part or in whole, without written permission from the owner. All rights reserved. The reproduction, even temporary, of a protected work published in Belgium or abroad is an act of counterfeiting sanctioned by the intellectual property code of 2 years' imprisonment and a fine of € 300,000.


This site uses cookies to give you the best service. By continuing to browse, you accept the use of cookies.
LEGO® is a registered trademark of The LEGO Group which does not sponsor, authorize or endorse this site.
Legal Notice
2016 - 2021 minifig-pictures.be