LEGO a mis en ligne sur son shop 4 nouveautés LEGO Marvel avec une date de sortie prévue le 1er janvier 2022. On retrouve 3 nouveaux méchas avec comme pilote Iron Man (une version différente du set 76140 Iron-Man Mech sorti en 2020), Black Panther et Wolverine qui fait son retour après quelques années d'absence 😉
LEGO nous sort également une "buildable figure" d'Iron Man plutôt sympathique ... est-ce le début d'une longue série comme dans la gamme Star Wars (voir les sets) ?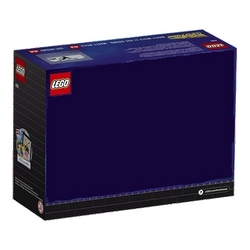 76202 - Wolverine Mech Armor
(141 pièces - 9,99 €)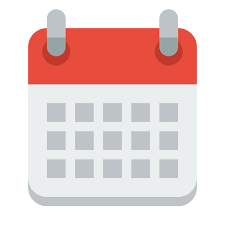 01/01/2022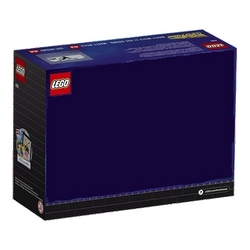 76203 - Iron Man Mech Armor
(130 pièces - 9,99 €)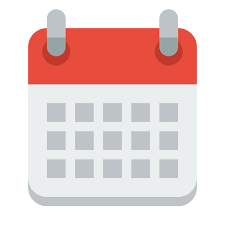 01/01/2022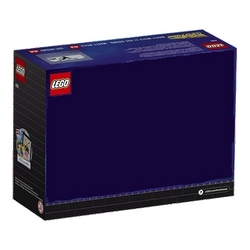 76204 - Black Panther Mech Armor
(124 pièces - 9,99 €)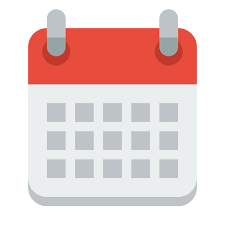 01/01/2022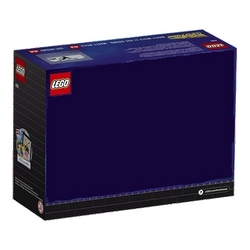 76206 - Iron Man Figure
(381 pièces - 39,99 €)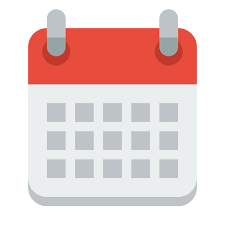 01/01/2022

Our affiliations
The site is affiliated with the Amazon EU Partner Program and Webgains program.
Support the site for free, buy your LEGO® (or others) through the links of this site.




All photos are subject to intellectual property laws and are the property of the site. No photograph may be reproduced, downloaded, copied, stored, derived or used in part or in whole, without written permission from the owner. All rights reserved. The reproduction, even temporary, of a protected work published in Belgium or abroad is an act of counterfeiting sanctioned by the intellectual property code of 2 years' imprisonment and a fine of € 300,000.


This site uses cookies to give you the best service. By continuing to browse, you accept the use of cookies.
LEGO® is a registered trademark of The LEGO Group which does not sponsor, authorize or endorse this site.
Legal Notice
2016 - 2021 minifig-pictures.be