Aujourd'hui, c'est au tour de la gamme Star Wars de nous dévoiler 2 nouveaux sets 😉
Un nouveau battle pack avec 3 Snowtroopers et un Scout Trooper version Hoth. Les Snowtroopers sont semblables à la version de 2019 avec les références sw1009, sw1102 et sw1103. Mais les têtes sont vraisemblablement différentes, du moins, je l'espère. Le Scout Trooper est lui tout-à-fait inédit !
Le deuxième set nous propose une nouvelle version d'un walker AT-ST accompagné de son pilote, d'une rebelle et de Chewbacca qui semble avoir joué dans la neige avant d'affronter ce walker sur Hoth.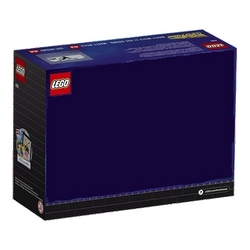 75320 - Snowtrooper Battle Pack
(105 pièces - 19,99 €)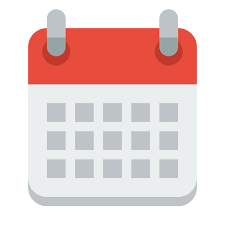 01/01/2022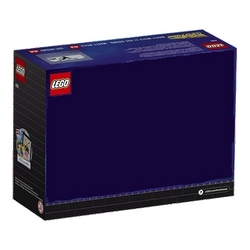 75322 - Hoth AT-ST
(586 pièces - 49,99 €)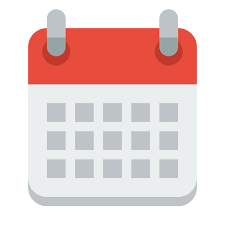 01/01/2022

Our affiliations
The site is affiliated with the Amazon EU Partner Program and Webgains program.
Support the site for free, buy your LEGO® (or others) through the links of this site.




All photos are subject to intellectual property laws and are the property of the site. No photograph may be reproduced, downloaded, copied, stored, derived or used in part or in whole, without written permission from the owner. All rights reserved. The reproduction, even temporary, of a protected work published in Belgium or abroad is an act of counterfeiting sanctioned by the intellectual property code of 2 years' imprisonment and a fine of € 300,000.


This site uses cookies to give you the best service. By continuing to browse, you accept the use of cookies.
LEGO® is a registered trademark of The LEGO Group which does not sponsor, authorize or endorse this site.
Legal Notice
2016 - 2021 minifig-pictures.be