En février, une nouvelle vague de figurines BrickHeadz débarqueront. On retrouvera Woody, Buzz l'éclair et la bergère de la franchise Toy Story. On a ura aussi le duo Bip Bip et Coyote. Et des BrickHeadz de la série culte Stranger Things avec Eleven accompagnée d'un Démogorgon.
Ces quatre sets BrickHeadz seront disponibles dès le 1er février 2022. Moi qui pensais que cette gamme faiblissait, il semble qu'elle trouve toujours son public 😉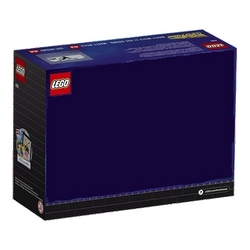 40549 - Demogorgon and Eleven
(192 pièces - 19,99 €)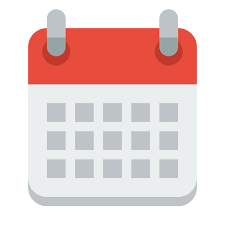 01/02/2022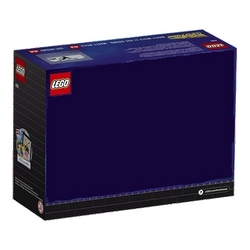 40552 - Buzz Lightyear
(114 pièces - 9,99 €)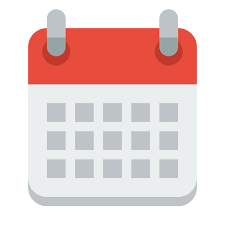 01/02/2022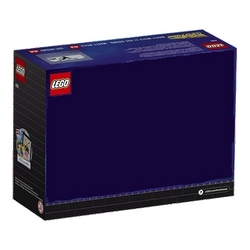 40553 - Woody and Bo Peep
(296 pièces - 9,99 €)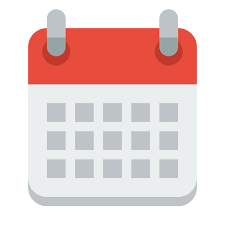 01/02/2022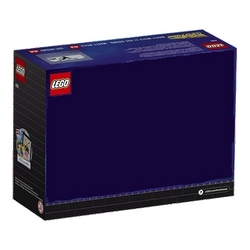 40559 - Road Runner and Wile E. Coyote
(205 pièces - 19,99 €)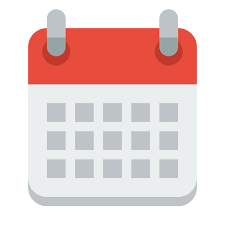 01/02/2022

Our affiliations
The site is affiliated with the Amazon EU Partner Program and Webgains program.
Support the site for free, buy your LEGO® (or others) through the links of this site.




All photos are subject to intellectual property laws and are the property of the site. No photograph may be reproduced, downloaded, copied, stored, derived or used in part or in whole, without written permission from the owner. All rights reserved. The reproduction, even temporary, of a protected work published in Belgium or abroad is an act of counterfeiting sanctioned by the intellectual property code of 2 years' imprisonment and a fine of € 300,000.


This site uses cookies to give you the best service. By continuing to browse, you accept the use of cookies.
LEGO® is a registered trademark of The LEGO Group which does not sponsor, authorize or endorse this site.
Legal Notice
2016 - 2022 minifig-pictures.be