LEGO dévoile aujourd'hui son nouveau set Architecture 21058 - Great Pyramid of Giza.
LEGO propose donc un modèle en coupe révélant les principaux tunnels et chambres de la grande pyramide, ainsi que le système sans doute utilisé pour déplacer les énormes pierres lors de la construction. Cela reproduit également le paysage au bord du Nil tel qu'on imagine qu'il était à l'antiquité, avec 2 petites pyramides, 2 temples, des statues du Sphinx, un obélisque et plus encore.
Avec ses 1476 pièces, on aura une demi-pyramide mesurant plus de 20 cm de haut, 35 cm de large et 32 cm de profondeur. Le constructeur affirme que l'on peut reproduire la pyramide complète à l'aide de deux sets !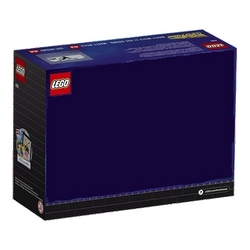 21058 - Great Pyramid of Giza
(1476 pièces - 139,99 €)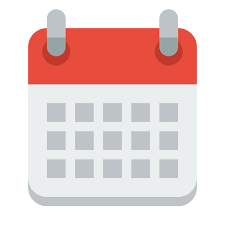 01/06/2022
Il sera disponible au prix public de 139,99 € le 1er juin 2022 sur le shop en ligne LEGO 😉.

Our affiliations
The site is affiliated with the Amazon EU Partner Program and Webgains program.
Support the site for free, buy your LEGO® (or others) through the links of this site.




All photos are subject to intellectual property laws and are the property of the site. No photograph may be reproduced, downloaded, copied, stored, derived or used in part or in whole, without written permission from the owner. All rights reserved. The reproduction, even temporary, of a protected work published in Belgium or abroad is an act of counterfeiting sanctioned by the intellectual property code of 2 years' imprisonment and a fine of € 300,000.


This site uses cookies to give you the best service. By continuing to browse, you accept the use of cookies.
LEGO® is a registered trademark of The LEGO Group which does not sponsor, authorize or endorse this site.
Legal Notice
2016 - 2022 minifig-pictures.be