Aujourd'hui, LEGO nous propose une figure légendaire des années 1980, le célèbre Transformers Optimus Prime avec le nouveau set Creator Expert 10302 - Optimus Prime.
Ce ne sera pas une version moderne d'Optimus Prime des derniers films Transformers mais la version originale de 1984 qui est proposée ici par LEGO. Avec ses 1508 pièces et ses 19 points d'articulations, le robot pourra se transformer facilement en camion et inversément.
Il sera accompagné d'un canon à ions, de la matrice de commandement des Autobots, d'une hache Energon, d'un cube Energon et d'un jetpack.
Il a de belles dimensions : en mode camion, le modèle mesure plus de 15 cm de haut, 27 cm de long et 12 cm de large et en mode robot, il mesure plus de 35 cm de haut !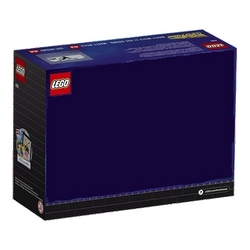 10302 - Optimus Prime
(1508 pièces - 169,99 €)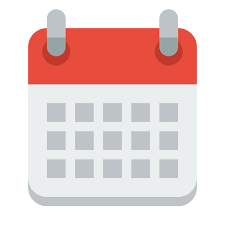 01/06/2022
Optimus débarquera au prix public de 169,99 € le 1er juin 2022 sur le shop en ligne LEGO 😉.

Our affiliations
The site is affiliated with the Amazon EU Partner Program and Webgains program.
Support the site for free, buy your LEGO® (or others) through the links of this site.




All photos are subject to intellectual property laws and are the property of the site. No photograph may be reproduced, downloaded, copied, stored, derived or used in part or in whole, without written permission from the owner. All rights reserved. The reproduction, even temporary, of a protected work published in Belgium or abroad is an act of counterfeiting sanctioned by the intellectual property code of 2 years' imprisonment and a fine of € 300,000.


This site uses cookies to give you the best service. By continuing to browse, you accept the use of cookies.
LEGO® is a registered trademark of The LEGO Group which does not sponsor, authorize or endorse this site.
Legal Notice
2016 - 2022 minifig-pictures.be