Le set LOTR tant attendu 10316 The Lord of the Rings : Rivendell est enfin disponible sur le shop LEGO.
Ce set nous replonge dans la Terre du Milieu au coeur de la forêt de Fondcombre (Rivendell), là où va commencer la célèbre quête de Frodon et de ses amis.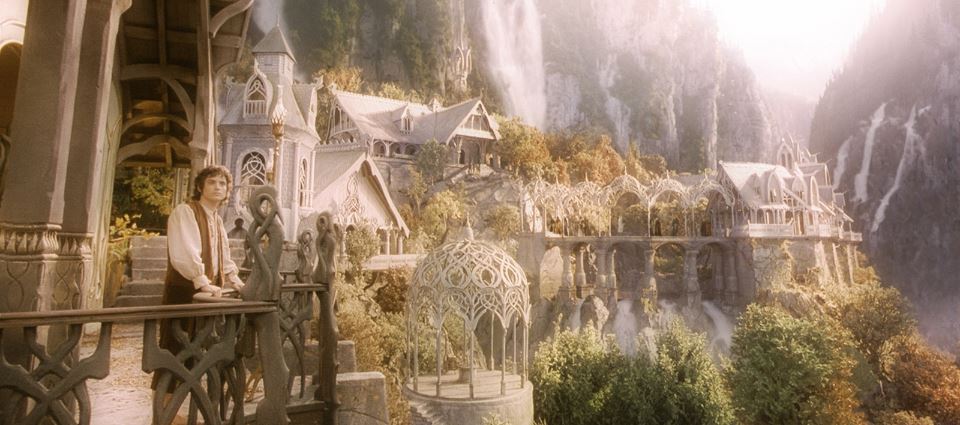 Ces 6167 pièces nous permettront de construire une forge elfique, le conseil d'Elrond et son bureau, la chambre de Frodon, le bureau de Bilbon Sacquet. Cette ensemble s'étalera sur 72 cm de large, 50 cm de profondeur et 39 cm de haut.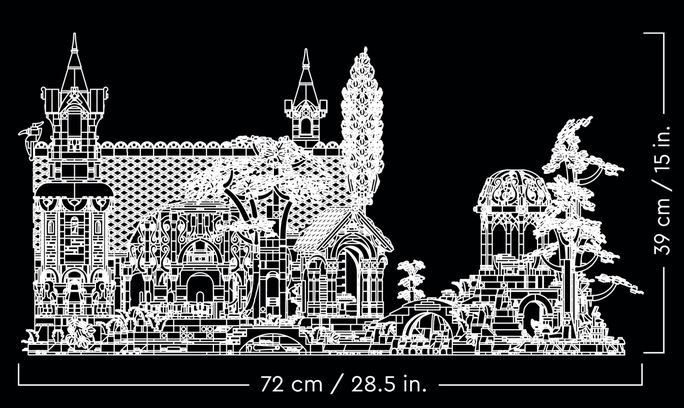 Pour faire vivre ce set, 15 figurines seront présentes dont en autre Frodon, Sam, Bilbon Sacquet, Boromir, Gimli, Aragorn, Elrond, Legolas et Gandalf le Gris.

Ce set sera disponible dès le 5 mars pour les membres VIP (n'oubliez de vous connecter à votre compte). Pour l'occasion, LEGO offrira pour l'achat de ce set, l'ensemble BrickHeadz 40630 Frodo and Gollum 😉. Et il sera cumulable avec le set 40583 Houses of the World 1 offert à nouveau jusqu'au 12/03 !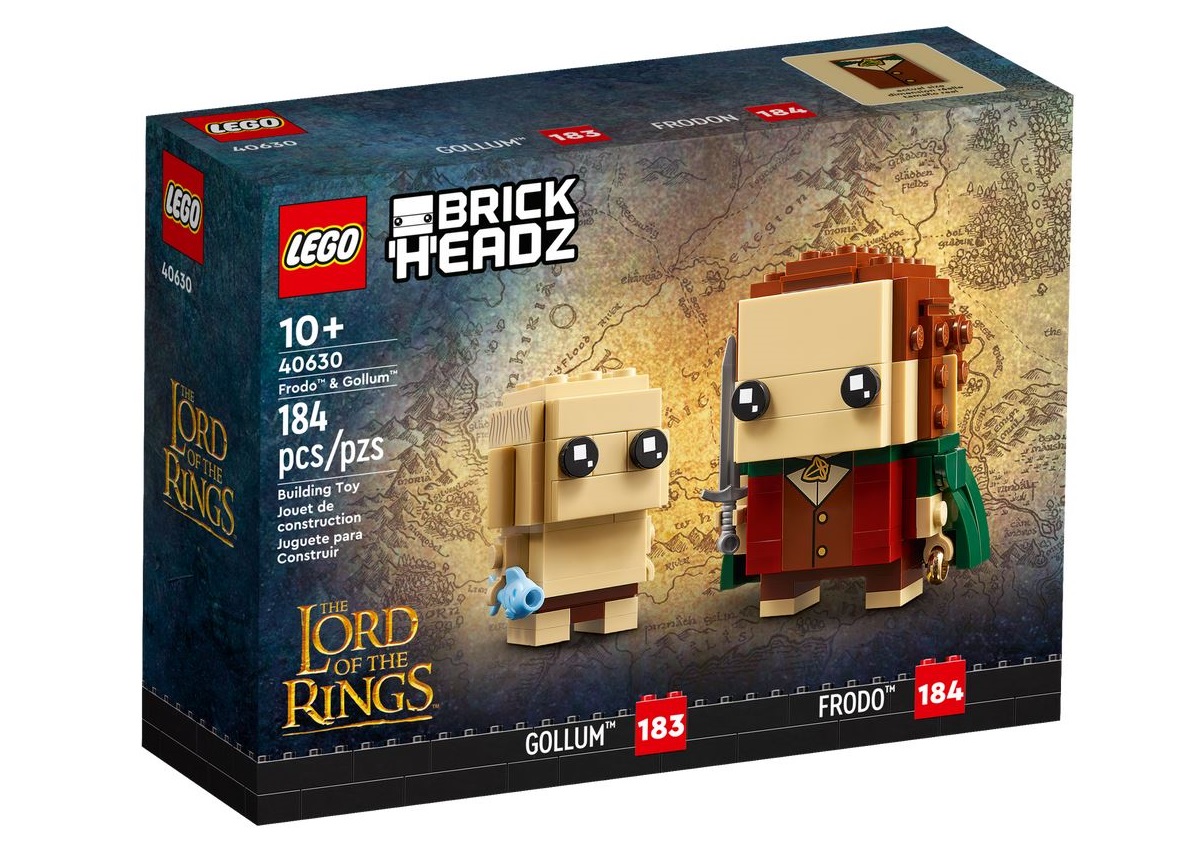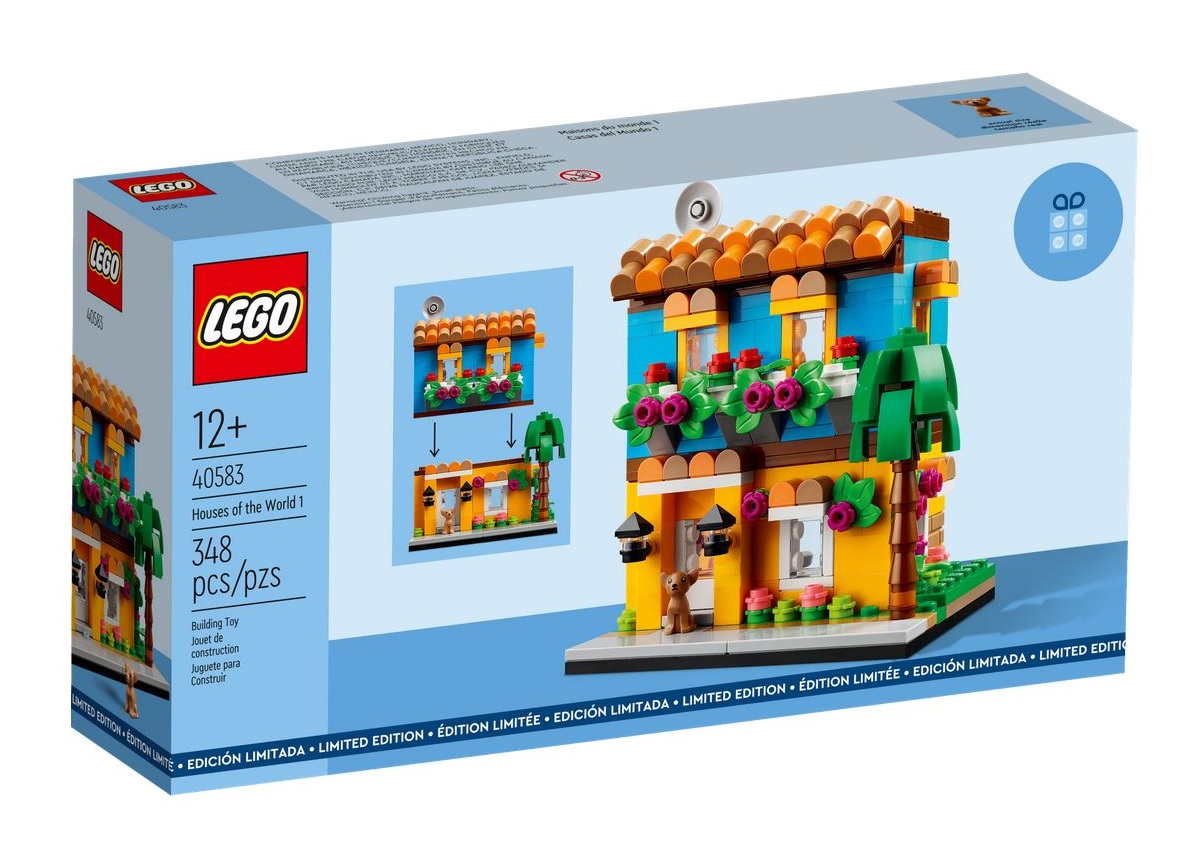 10316 - The Lord of the Rings : Rivendell
(6167 pièces - 499,99 €)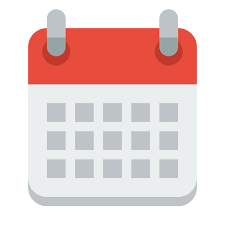 05/03/2023